Popular Recipes Categories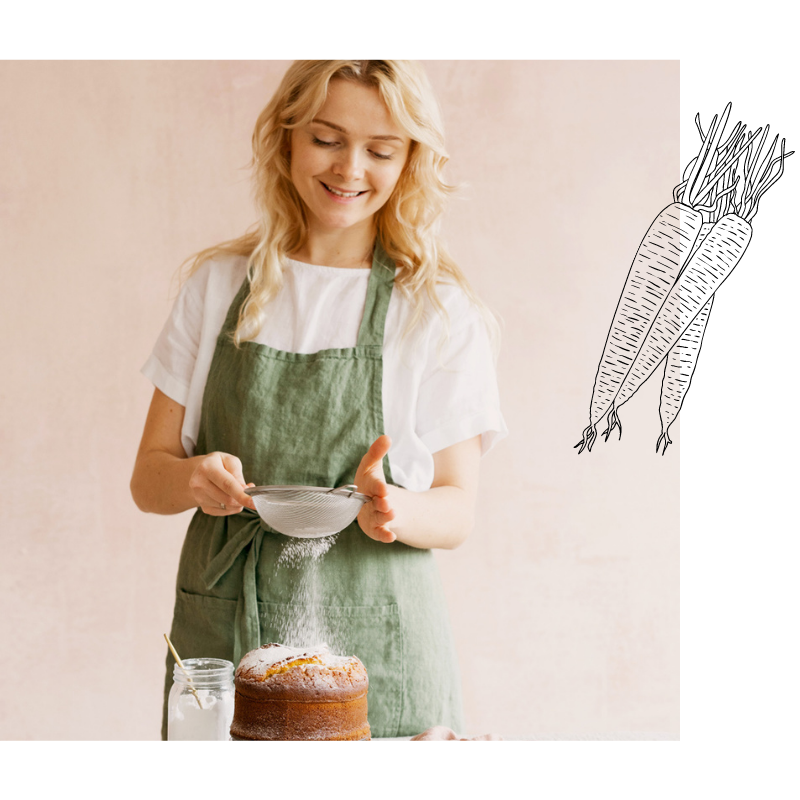 I'm Amber, your new guide. Welcome to my Cookbook!
Strawberry sage cake and lemon drop jelly. Tiramisu cake pea & tootsie oat roll. Fig sugar plum gummi, bears lime jelly oat, beans lemon drops. Sweet rolls jelly-o sugar & plum strawberry cheese powder. Raspberry chocolate cake cheesecake.
Read My Story
Subscribe to my Newsletter
Be the first to receive the latest buzz on upcoming contests & more!