Subscribe to my Newsletter
Be the first to receive the latest buzz on upcoming contests & more!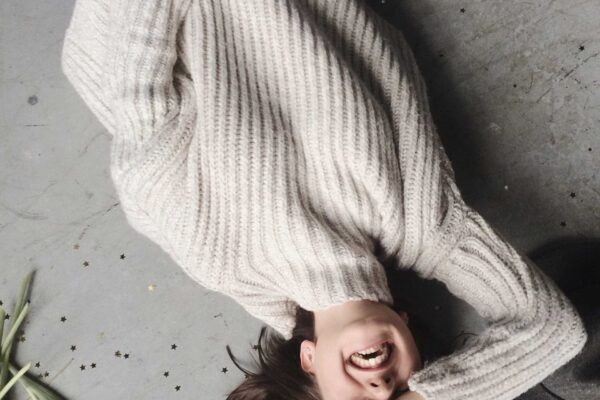 If you're not sure how much time you are actually spending on various tasks, use a tool like Rescue Time (their free version is excellent!) which runs in the background and tracks where your time is being spent. It can even send you weekly reports so you know exactly how much time you wasted on Facebook, or spent in your email inbox! You can...